Autoxloo CMS Additional Services
Customer

Information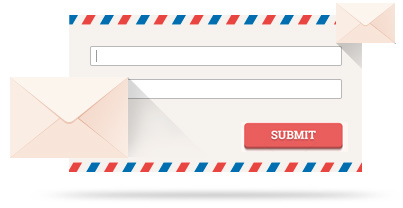 To sign up for Autoxloo Content Management System Additional Services please fill out the form.
It will only take a few minutes. You will receive a confirmation of the services activation to your email.
Payment &

privacy
All sales are final. There will be no refund under any circumstances once you have successfully subscribed to the services. All transactions will be processed in USD through PayPal.com.
If your credit card account is in a currency other than US Dollars, you may be charged at a different exchange rate than what is quoted on our website. You may also be subject to a foreign currency transaction fee. Please consult your bank or credit card provider if you are unsure. We are not responsible for the exchange rate of any charges your bank or issuing credit card company may charge you.
VISA
Master Card
Discover
Amex